Apply 20+ years of business coaching, sales, and entrepreneurship best practices to take charge of your career.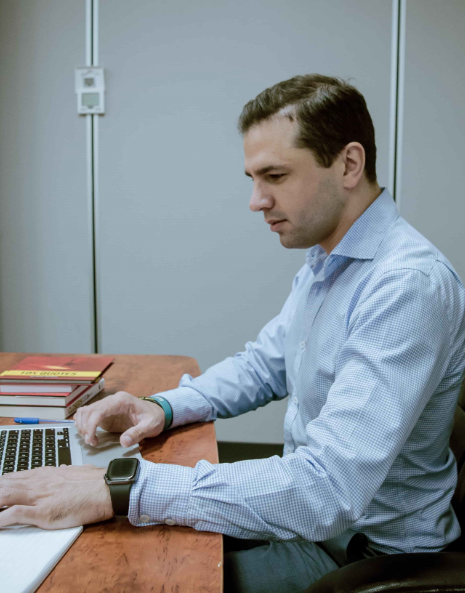 Chad knew he wanted to live life on his own terms when he started selling cakes and baked treats in elementary school for pocket money.
That entrepreneurial spirit spurred a successful early career in finance, where Chad amassed a portfolio of clients worth $15 million in under five years — all by the age of 25. He then went on to open two innovative businesses and launch a business-coaching agency solidifying his name as one of Australia's premier brand strategists and consultants. 
He's been awarded Anthill's 30Under30 Up-and-Comer (2011) and The Age Magazine's "Top 100 Most Influential, Inspirational, Provocative and Creative People" (2011), alongside other industry and national accolades.  
Today, Chad turns his attention to mentoring sales beasts through Soleira Pro U, a leading global solar sales enterprise teaching professionals how to take charge of their sales careers.

Sales Mentorship
Pulling from his background in finance, tech, and startup culture, Chad mentors sales professionals who are serious about their careers and committed to forging their own economy.  

Branding & Marketing
Chad's strategic approach to personal and business brand development bridges the gap between where you are now and where you can be in your career.

Entrepreneurial Mindset
Under Chad's direction, dozens of clients ·businesses and individuals · have learned to seize opportunities to master their fate rather than stay victim to circumstance.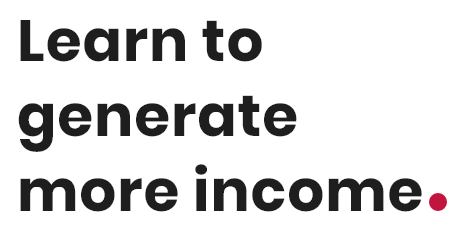 Training Courses & Programs
Select from Soleira Pro U's array of course packages that meet your professional-development goals. Each package includes sales scripts, demos, tutorials, and coaching sessions specifically designed to overcome the largest barriers in today's sales ecosystem, all tiered to your needs. 
"Ready isn't a feeling. It's a decision."

This is your wakeup call. The movers and shakers of the world don't wait for inspiration to strike or the perfect opportunity to fall into their laps. They create them, day after day. It's time to take charge of your sales career — and be proud of the person you are.

Fill out my contact form to request more info, as well as inquire about course plans, coaching, and mentorship opportunities.  
I respond to all messages personally. It's my mission to help you unlock your inner sales beast as well as smash sales goals, grow in confidence, and climb your dream career ladder. You're ready. Let's make it happen.